10% OFF For All Internet Customers

Emergency Garage Door services
BROKEN SPRING REPAIR
Being an indispensable part of any garage door, door spring is responsible for the smooth functioning such as opening and closing of the garage door. Springs are inserted on the roof of the garage door or mounted along with the sides of the doorframe. If a spring is installed correctly, it lasts for approximately 7 years depending on how frequently it is being used.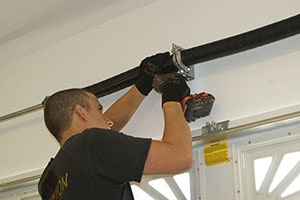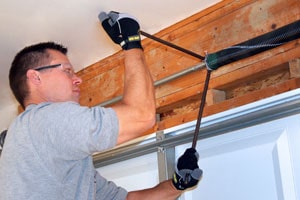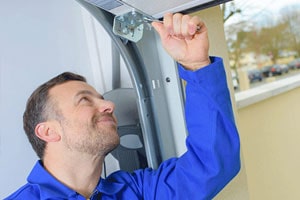 Here our broken spring services rendered by our expert team-
Spring Repair- Garage door repair can be broken dues to certain reasons that may lead to the disturb the opening and closing of the door so its better to call our experts and they will respond quickly to repair the spring.
System Conversion- Our experts also offer system conversion services on affordable prices and discounts.
Torsion and extantion- Either you want to install or replace torsion spring or extantion spring we offer services for both spring types.
Spring adjustment- If your garage door is not working due to some adjustment issue then feel free to contact us.
Lifetime warranty- We do not only offer or rendered our services but also provide a lifetime assurance and warranty on each garage door repair service. We are licensed and bonded services.
What are the reasons behind the garage door broken spring?
A garage door spring can be break due to infinite reasons such as a change in the weather condition, door lubrication, over usage of garage door, erroneous spring size, and unbalanced weight straining or regular wear and tear.
We Repair All Garage Door Brands